So, you've got over the main hurdle of finding your perfect pushchair or buggy. The next bump in the road is finding those essential accessories to pair with it. Luckily we've put together a list of things you may need to make accessorising a little easier.
---
If you haven't quite made up your mind on the perfect pushchair, check out our handy Pushchair Buying Guide. Once you've got this down we can start looking at the additional extras worth bearing in mind. There are lots of things to consider, such as storage, practicality, the weather and of course how to keep little ones entertained on the go.
So take a look at the list below for a helping hand on how to best accessorize your pram, pushchair or buggy:
Organisational Pushchair Accessories
Keeping things organised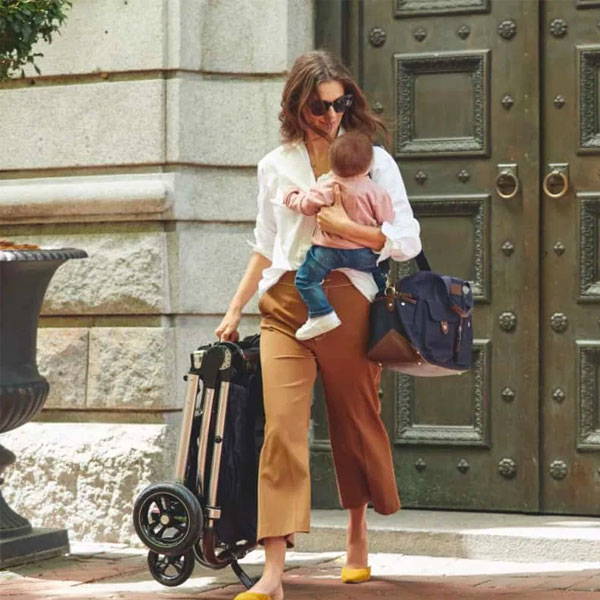 Changing Bags
For a quick trip to the shops or a long walk, a changing bag is your ultimate ally. A changing bag is designed to hold your baby's nappys, snacks, change of clothes, bottles, blankets and everything else you can cram in there. Most pushchairs come with handy straps so you can attach the changing bag to the pushchair for easy strolling.
Stroller Organisers
So take a look at the list below for a helping hand on how to best accessorise your pram, pushchair or buggy:
A stroller organiser attaches to your pushchair to keep all important things like wallets, phones, keys, bus passes and travel flasks in a place that's easy to reach. Although it isn't a necessary accessory – they're an absolute godsend when on the move.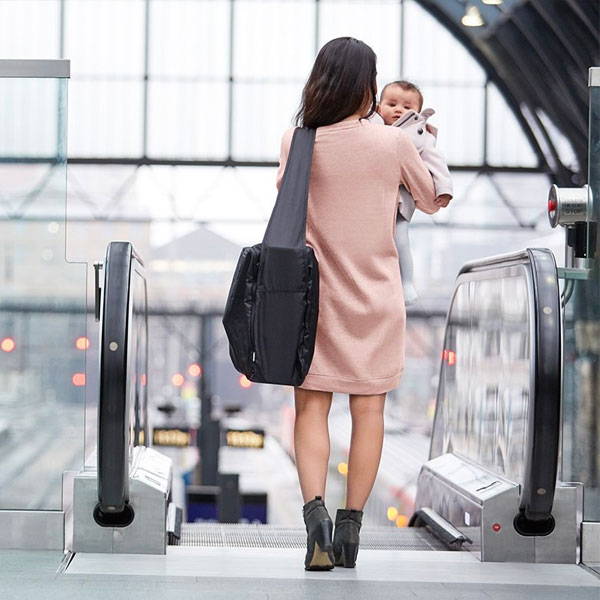 Pushchair Transport Bags
A transport bags works wonders for taking your pushchair on a plane, long train trips or ferry rides. The bag neatly packs away your pushchair, while providing an extra level of protection against being knocked around.
---
All-Weather Pushchair Accessories
What you need, rain or shine
Carrycots
Carrycots are an essential pushchair accessory in those early months. They're suitable from birth to six months. And the flat bottom design allows baby to enjoy a more natural sleep than a standard pushchair seat. With a softly padded mattress included, it's soft and secure without the need for a harness. The built-up sides, apron and large hood offer invaluable protection from the wind, rain and more.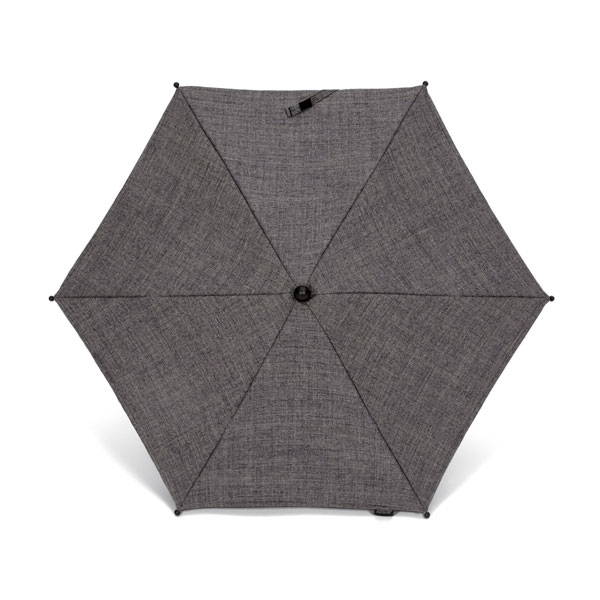 Parasols
Some sun on your baby's face is a great way to boost their vitamin D levels, however, a long stroll or outdoor adventure on a hot sunny day can lead to dehydration and sunburn. Parasols are a great investment for keeping your little one safe and cool in hot weather. Some even come included with your pushchair.
Rain Covers & Bug Nets
A bug net keeps those little critters at bay, handy for babies with extra sensitive skin. Or even to avoid the smell of bug spray. A net is perfect for the warmer months or for travel to hotter climates.
With English weather being as it is, having a rain cover on hand is vital. Most pushchairs come with a built-in rain cover. However, if your pushchair of choice doesn't – purchasing one as an extra is highly recommended.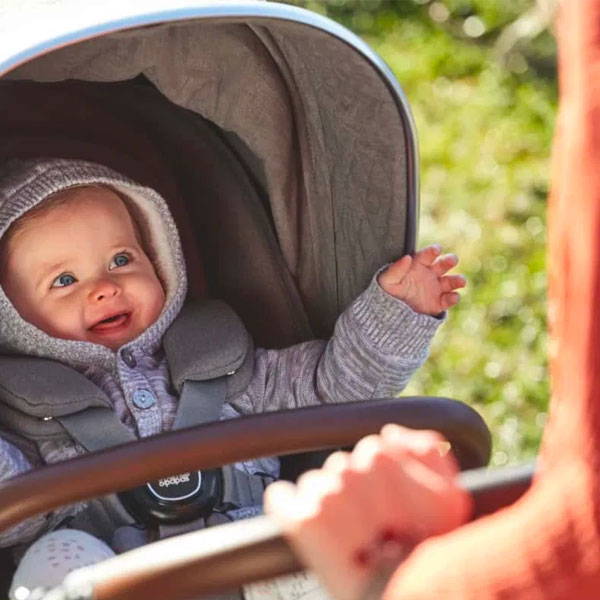 Footmuffs & Liners
If you're visiting or living in a cooler climate, a footmuff will keep your child's little toes nice and cosy.
Give your baby or toddler a little extra comfort with a pushchair seat liner. The liner adds a little extra support for their bottom and acts as a barrier against your pushchair fabric and food and drink spillages – and trust us, there will be spillage.
---
Playtime Pushchair Accessories
Fun on the go
Stroller Platforms & Buggy Boards
Stroller Platforms or Buggy Boards are perfect for travelling with your baby and their older sibling. Buggy boards easily clip onto prams, strollers and buggies. They allow your child to hop on and off while you're on the move.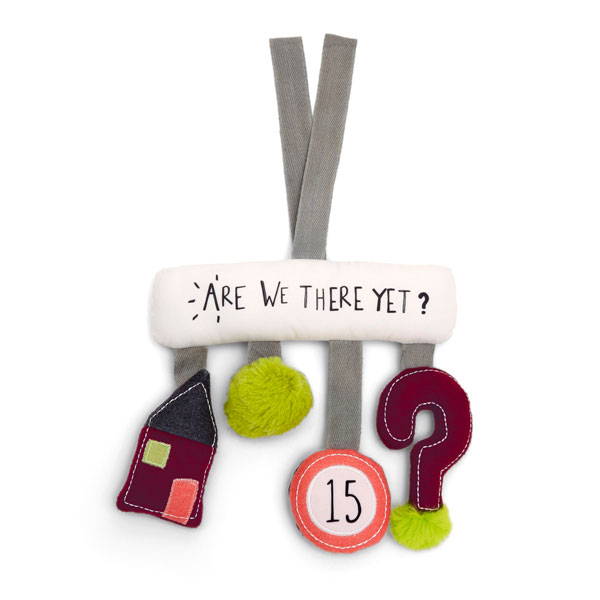 Pushchair Toys
Your baby or toddler may take in the world around them on their travels, but a few home comforts can reassure them in the brave new world. Pram toys come with velcro or loops that easily hook onto most pushchairs.
---
Now you're all clued up, head to our Travel Accessories range to kit out your pushchair. You'll be ready for your next adventure with baby in no time.
Or if you're on the lookout for a car seat, take a look at our Car Seat Buying Guide for some useful buying tips.