With the exciting news that you are expanding your family, there comes an array of new baby purchases; and we totally get it may feel a little overwhelming at times. If you are looking for the perfect set of wheels for your precious cargo or a special coming home outfit, the Mamas & Papas sale is here to help you get everything you need for less. From pushchairs and nursery furniture to bedding and toys, we've selected some of our most popular offers you can enjoy in our Big Little Event.
From strolling through the city to taking baby and the dog for walks in the countryside, our Mamas & Papas pushchair range includes award-winning travel systems to suit every lifestyle, with many of our popular styles included in the Big Little Event. For a limited time, in the Mamas & Papas sale you can get up to 50% off selected Mamas & Papas Flip XT2 bundles, up to 30% off the lightweight Airo pushchair and savings of up to £600 on our stylish Strada.
Plus, selected styles of our all-terrain Ocarro pushchair have up to 40% off. Shop our 4, 6 and 8 piece bundles and save up to £720. Our 8 piece travel system includes everything you'll need for your next family adventure:
Nursery Furniture, Bedding & Decor
Moodboards at the ready! Your dream nursery is just a few clicks away. With discounts on our furniture ranges, you can fill your nursery with high-quality pieces that will stand the test of time, and discounts on our range of baby bedding and nursery décor help you to really show off your style. Whether you prefer monochrome, on-trend neutrals or a pop of colour, Mamas & Papas have a variety of collections to suit any nursery. In this Big Little event, you can get up to 30% off the popular Grey and Oak Keswick Nursery furniture bundles, as well as up to 40% off the Wildly bedding collection, perfect for a modern safari theme.
Did you know that Mamas & Papas nursery furniture is made to last? Our cotbeds grow will your little one, taking them from newborn to toddler bed with 4 different stages. Plus our wardrobes are full-sized to fit clothes in adult sizes, and their modern designs mean they'll look good in any bedroom, at any age.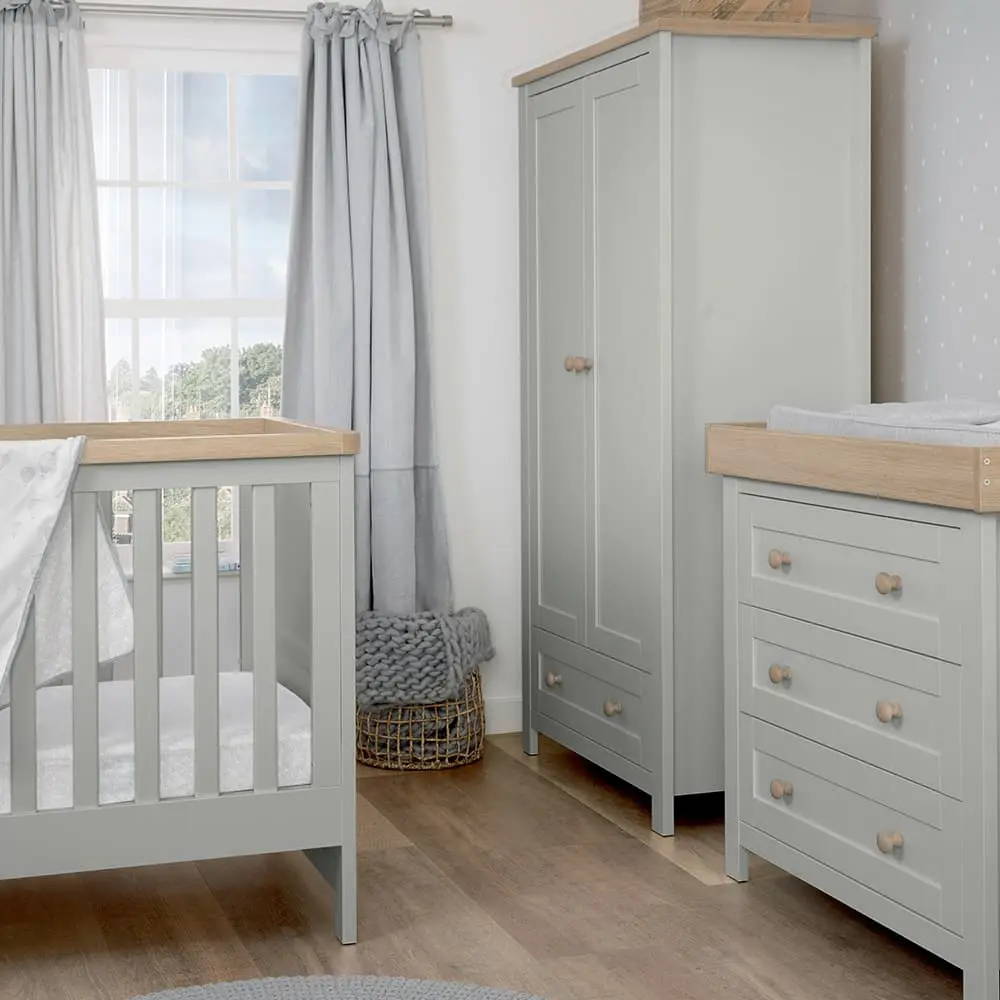 Feeeding & Weaning Products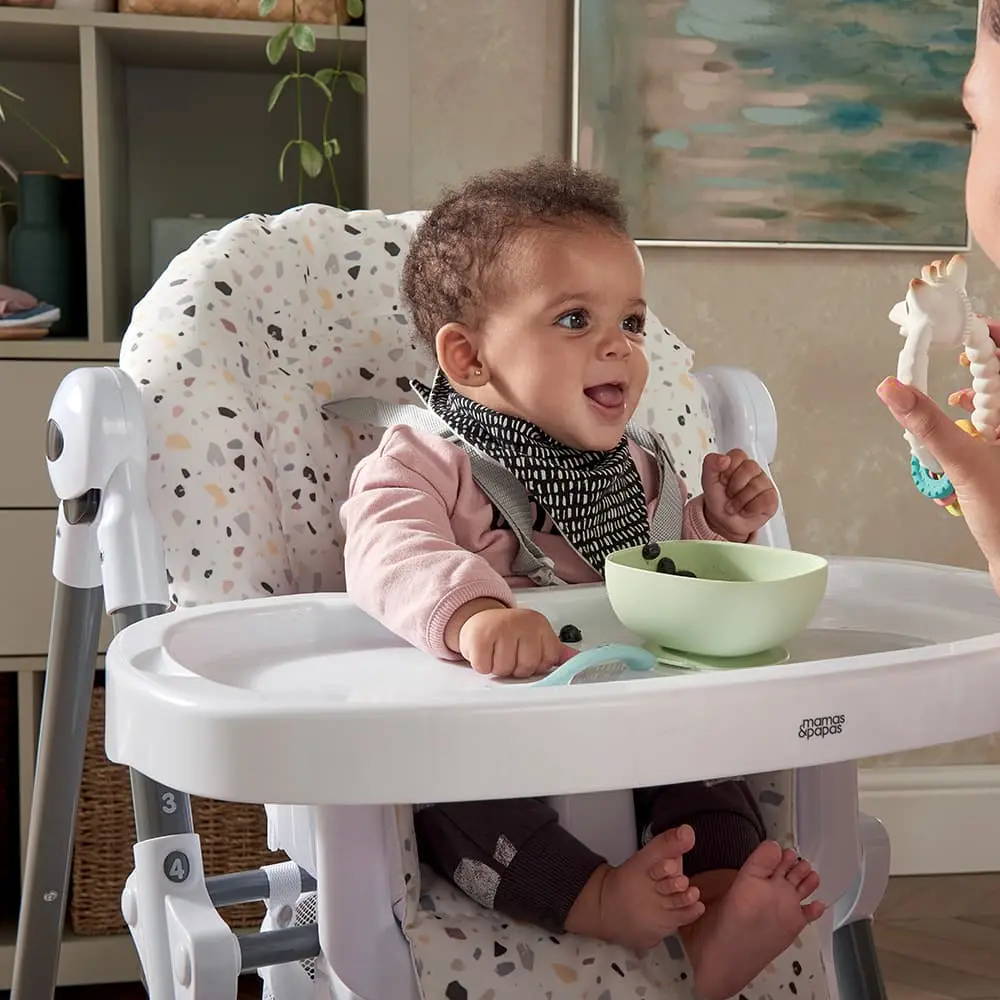 Weaning is such an exciting stage but we all know it can get messy, so why not protect your floors with a splash mat? During the sale, you can save £20 when you buy a Mamas & Papas Snax highchair in a bundle with a splash mat. The Snax highchair has 6 height settings, 3 recline positions and 3 tray settings, so you can easily adjust the chair to find the perfect position for your little one. There's also a range of fun patterns and colours available to suit any space. Which one will you choose?
Find more in the Big Little Event
This spring sale is full of offers for the little addition to your family and with so many great products available, we couldn't quite list them all. Click the link below to discover more of our great offers, including up to 30% off car seats, 20% off selected clothing, up to 40% off toys & gifts, up to 20% off bathing and changing, and more.
---