Watching those two blue lines slowly appear on a pregnancy test is a life-changing moment. No doubt you'll be feeling all kinds of emotions – from excitement and joy to worry and what ifs. So, when it comes to telling friends or announcing your pregnancy to parents, it's natural that you'll want to do your big news justice.
When to make your baby announcement
It's completely up to you when you tell your loved ones your happy news. Some parents prefer to wait until they're past the first twelve weeks and have had their first scan, whilst others will choose to let a few close family and friends in on the secret a bit earlier. This can be a lifesaver in those early weeks when you're feeling sick and tired and in need of a bit of extra support – but there really is no right or wrong about who you tell, or when.
When the time does come to let the cat out of the bag, you might choose to get creative with the way you make your baby announcement. We've put together some of our favourite pregnancy announcements – who knows, they might spark a few creative ideas for your own baby reveal.
Our favourite baby announcements from new parents
"We were out for dinner with my family and I pulled the scan picture out of my bag while my sister was Facetiming my other sister who couldn't be there. I held the picture in front of me and just waited for somebody to notice. My sister looked at me and then realised what it was, her face dropped and her reaction was priceless, her words being 'OMG stop it', she couldn't believe it! Everybody else then looked over after her seeing her face, a lot of hands over mouths in disbelief. My young niece then started jumping around in excitement as she has been wanting a baby cousin for a while!"
"I fell pregnant in April 2020, so it was peak time for family quizzes over Zoom. It was our turn to host the quiz, so we made our final question "when is our little boy due to become a big brother?" Unfortunately, just as we asked the question, our internet cut out so our family were left questioning between themselves whether we had just announced we were expecting baby number two. Once we were able to join the call again, everyone expressed how pleased they were and said congratulations."
"My husband and I wanted to have an early scan at seven weeks before we told our parents. His parents live in Canada and mine live here in the UK, but we Zoomed them both (separately). I know my parents can get a little excited, so I was prepared. My dad was visibly happy, but my mum yelled "I am so happy for meeeee!!!" It took her a few seconds to follow with "oh and I'm happy for you two of course." After the call my husband commented that her reaction was quite typical of my mum. Love her!"
"I took selfies with the positive test whilst husband was sleeping, put them on a Moonpig card and got it delivered. He thought it was a joke at first!"
"My partner was texting his mum about Christmas and said "the three of us will be there" and she said "three?". We then sent her a photo of the pregnancy test. She rang us because they were so excited!"
"Announcing our pregnancy to our parents was so important to us, like any new mums. We had been through four rounds of IVF this time, over a three-year period. There was waiting, stress, and heartbreak every time, and our parents knew everything as we needed the love and support. So, this time when we found out we were pregnant we waited until we were nearly 12 weeks to make sure for us and them that our baby was safe. We got personalised pregnancy announcement rainbow biscuits made and we had our scan pictures and a little teddy for baby number two. Our parents were so happy for us. They got upset with happy tears as it's been a hard few years. We're so grateful for our little miracle and our older daughter Winnie will make the best big sister! It's so hard trying, but honestly our rainbow baby has been worth every minute."
However and whenever you choose to share your news, we hope these baby announcements have made you smile, and maybe even given you a few pregnancy reveal ideas. Remember, there's no right or wrong way to do it – it's your news, and you can share it your way.
Shop your first little bits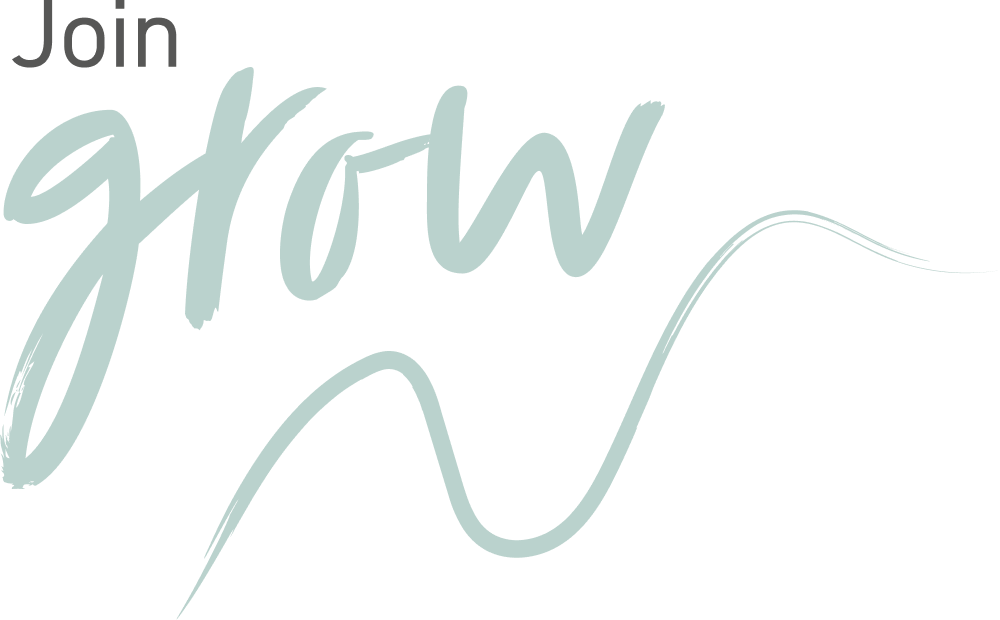 Just found out you're expecting? Happy days! Sign up for our Grow emails and we'll be in your inbox with tailored step-by-step advice, as well as access to exclusive events hosted by our expert partners.