Whether you're expecting your first addition to the family or searching for a pushchair for your second, Bugaboo will be sure to have what you need. From all terrain comfort pushchairs to more compact designs for city living, choose the perfect pushchair for all your family adventures.

As well as offering your parent-in-crime the ultimate experience in safety and comfort, Bugaboo pushchairs are also incredibly easy to use. Whether you're heading out for a fun family adventure or popping out for a weekend stroll, you'll both feel the benefits of a smooth ride.
The side by side sibling pushchair, that's smaller than you think

The ultimate double pushchair. Whether you're transporting siblings or twins, this pushchair has space for any growing family. And for days where you only have one child in tow, the Donkey 5 will convert back to a single in just three simple clicks.
The Ultimate Comfort Pushchair
The ultimate comfort pushchair for any terrain, with all-wheel suspension and puncture proof wheels this is your go-anywhere do-anything pushchair for all your family adventures.
The One Second Fold City Pushchair

The one second, one hand fold pushchair that can take you on any adventure. Fold and unfold the Butterfly at lightning speed and enjoy total freedom on your daily commute or weekend getaway.
The Original Comfort Pushchair that packs all the essentials

The Bugaboo Cameleon is a firm family favourite thanks to its versatility and ease of use. The Cameleon 3 Plus offers all the practical features parents already know and love in a pushchair, with a rotating carry handle for added ease.
The greatest city pushchair with built in comfort

Turn your daily strolls into eye opening adventures for your child with the quick and nimble Bee 6. Its compact design and comfort make it a dream ride for both newborns and toddlers.
Newborn essentials to colourful canopies
Whether you need to bundle up or take on the sunshine, our range of stylish accessories have you covered.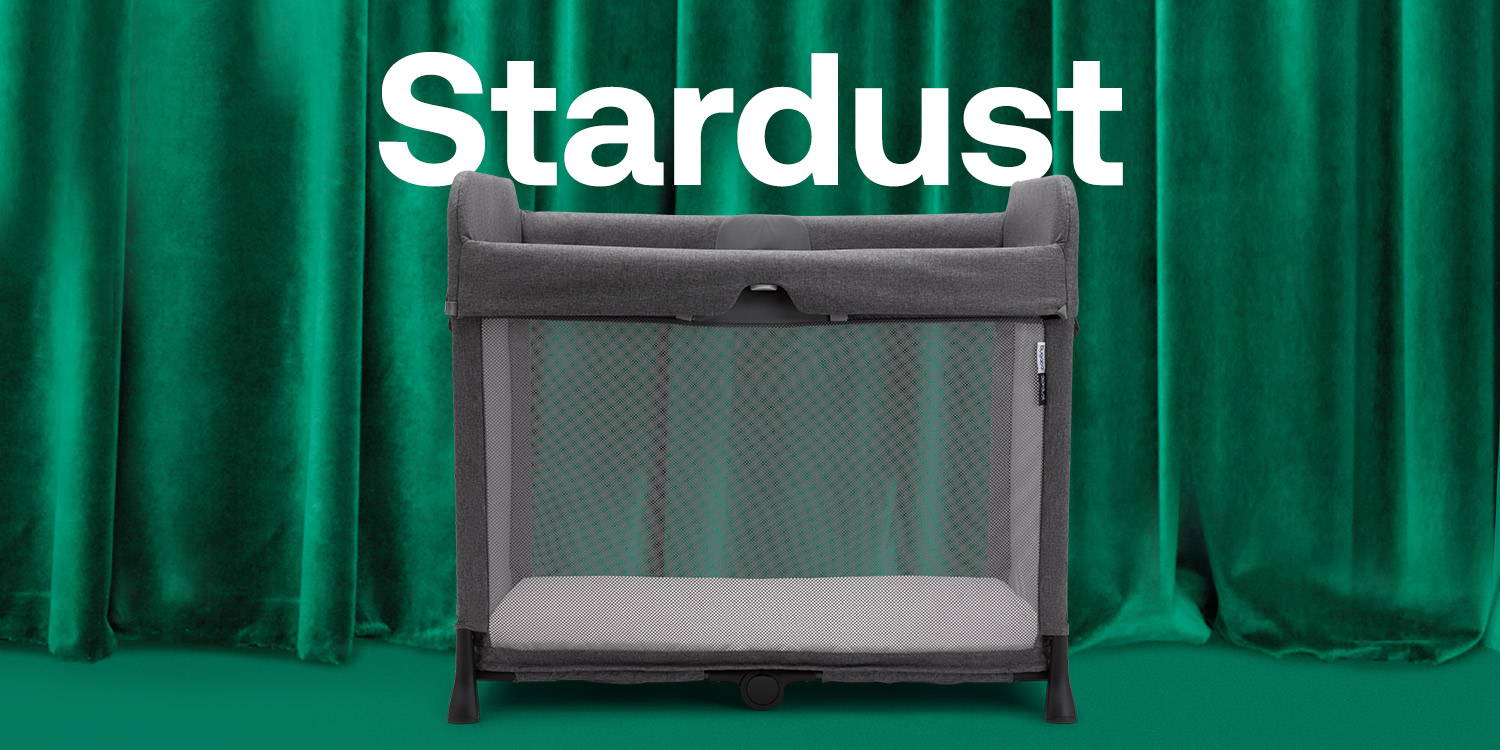 Unfolding in one second and back together in three, the Bugaboo Stardust Travel Cot is the perfect travel companion, making bedtime easier than ever before.