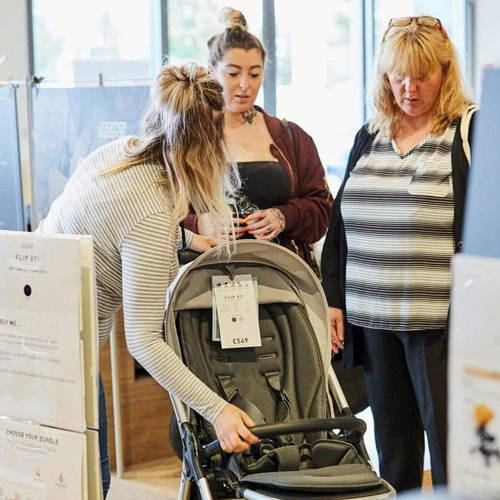 Product Demos
Puzzled by pushchairs? Our friendly team are on hand to answer all of your questions and give product demonstrations too.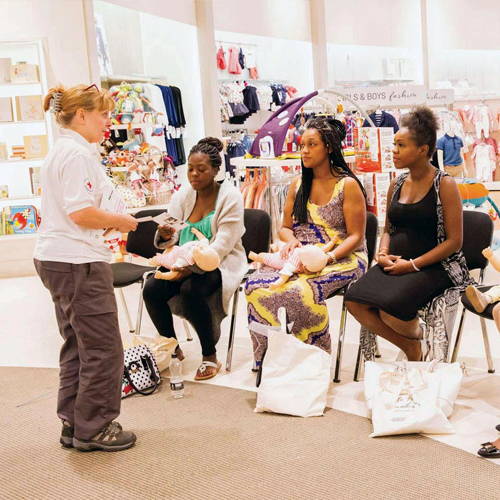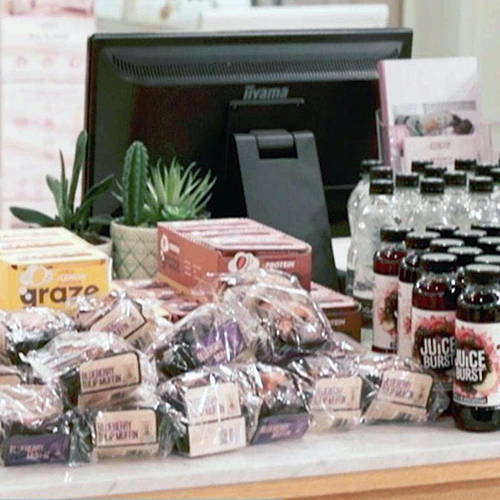 What Our Customers Have Said...
I went to a Parents to Be event, which I found very welcoming and informative. The staff made you feel special and really thought about what information they were offering. The personal shopping assistant Emily was amazing, offered us advice and information whilst also being friendly and approachable. Would definitely be coming back if we need more advice.

Nottingham, May 2019