In times like these, our social media channels can offer support, inspiration and a real sense of community. Mamas & Papas want to know what you would love to see during this unsettling time. Let's stand together while we are far apart.
Please lean into our community.
---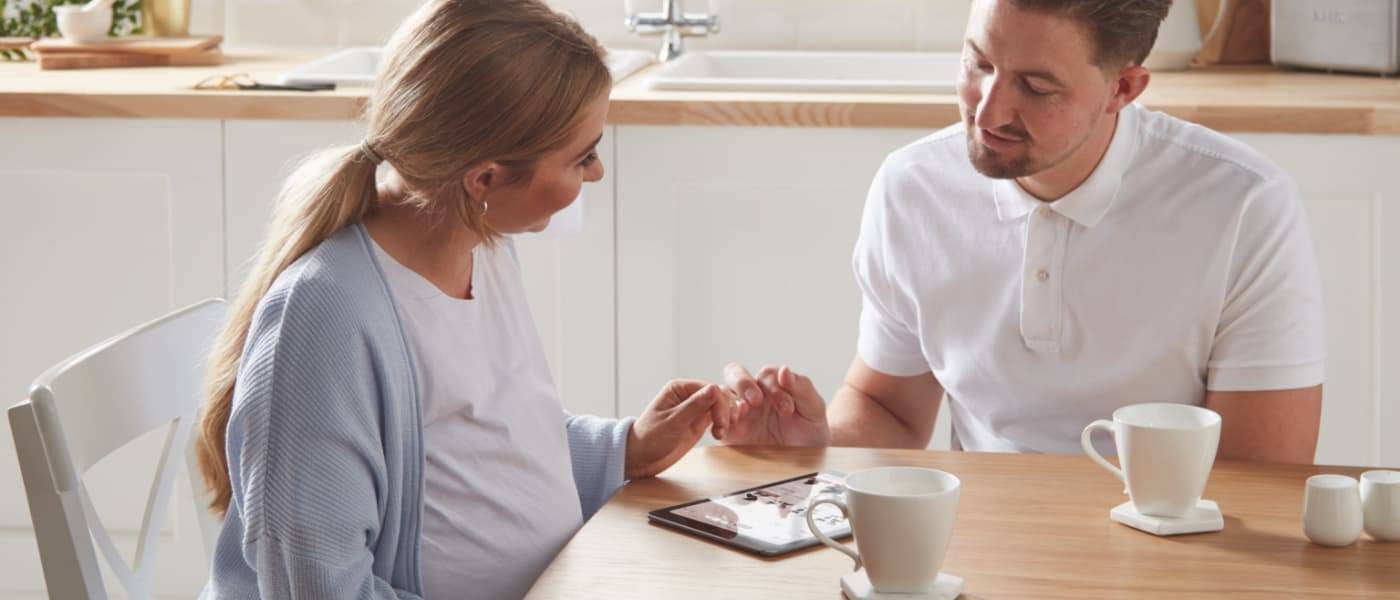 Our buying guides are designed to help demystify the world of shopping for your baby
---
---
@mamasandpapas
It's Takeover Time
Each week we invite some special guests from our community to share inspirational content on Instagram. From advice for decorating your nursery to understanding essential first aid, we're here to help you on your parenting journey.
Are you expecting a little one? Mama-to-be @jasmine.kamran will be taking over our stories to share her experience at one of our complimentary in-store personal shopping appointments.
Linzi
@linzi_livfitttrainingacademy
Being pregnant is such an exciting time, but the changes in your body may mean you're not feeling yourself. Don't worry mama, we've got you! Linzi from @linzi_livtrainingacademy will be taking over our stories to share her top tips for body positivity during pregnancy.