Finding the right pushchair is like online dating. You can look at pictures all you like, but unless you know what you need, they all look the same. OK, so it's nothing like online dating at all. Even so, here are some tips to help you swipe right! Read our pushchair buying guide…
---
So, you're looking for a pushchair, eh?
No doubt you're probably thinking 'where do I start?' It's a good question, and luckily we have some tips that should help. Not only do we sell pushchairs, but we make them too, so we know our way round a pushchair better than most people. In fact, we create pushchairs to help solve the problems new parents don't even realise they'll experience.
We've pulled together this handy pushchair buying guide about pushchairs to help you get to grips with what you're looking for. Remember, it's all about your lifestyle: how you live your life, where you live it and how a pushchair can fit around it.
OK, so first up, we need to think about the one who uses it most: your baby. Or perhaps your toddler, for that matter. Which pushchair you need, depends on the age of your child. Some people call this First and Second stage, but we believe that thinking about it this way is simpler: Life with a Baby and Life with a Little One.
Life with a Baby
Our First-Stage Pushchairs
Our pushchairs will see you through those early years.
Robust, reliable and incredibly comfortable, they're a safe, secure environment for a newborn, giving you just the reassurance you need in the beginning. Most will last you from birth to around 3-4 years.
They all come with these great features:
Carry Cot Ready
In the early months, while baby is sleeping as much as possible, a carrycot is the best way to let them sleep on the good. It's soft, padded and flat – which is the ideal position.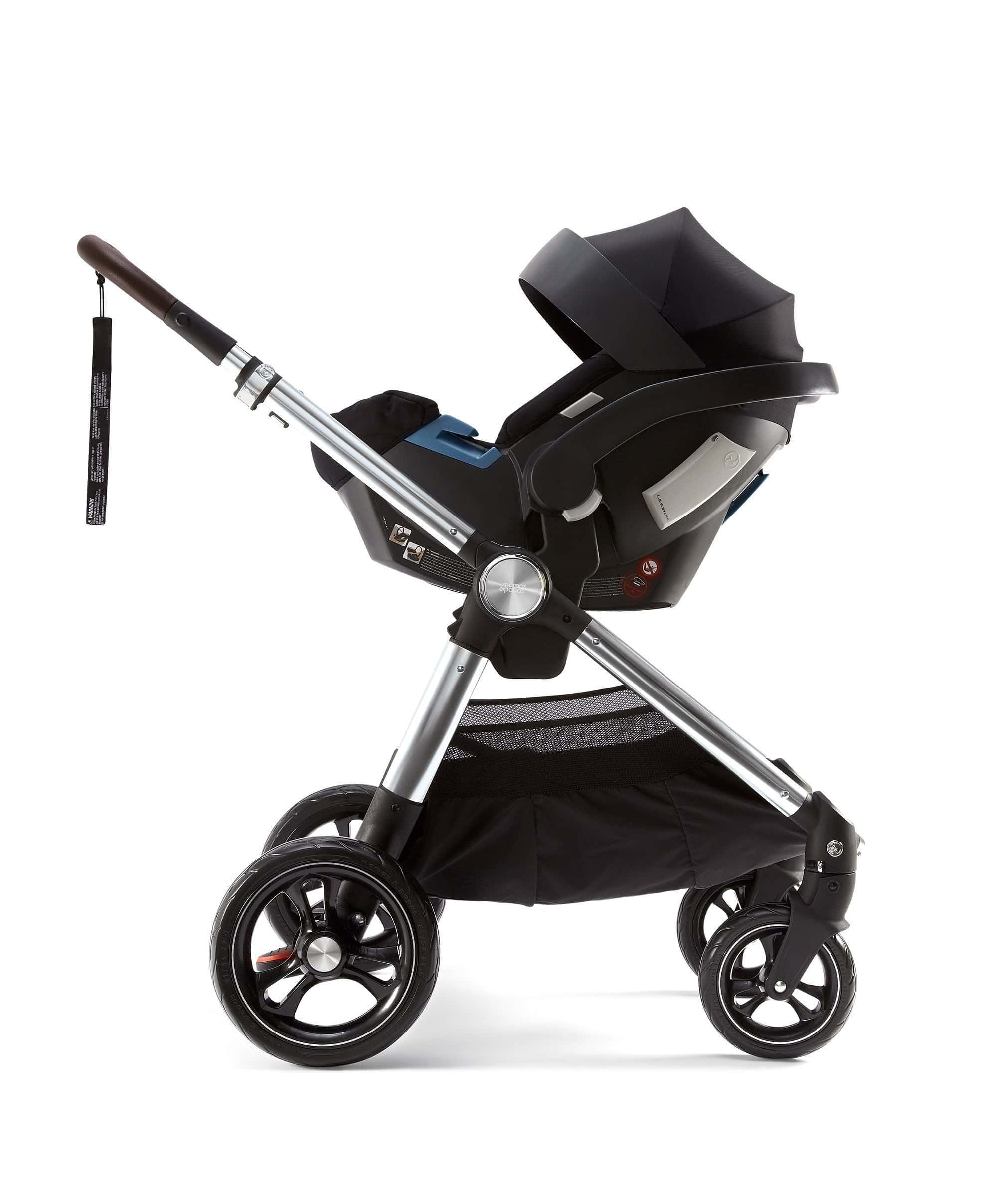 Car Seat Ready
While car seats are their own subject – and boy what a subject – it helps to have a car seat ready pushchair. That way, you can take your car seat out of the car and click it straight onto your pushchair frame. No messing about. This is also known as a 'Travel System'.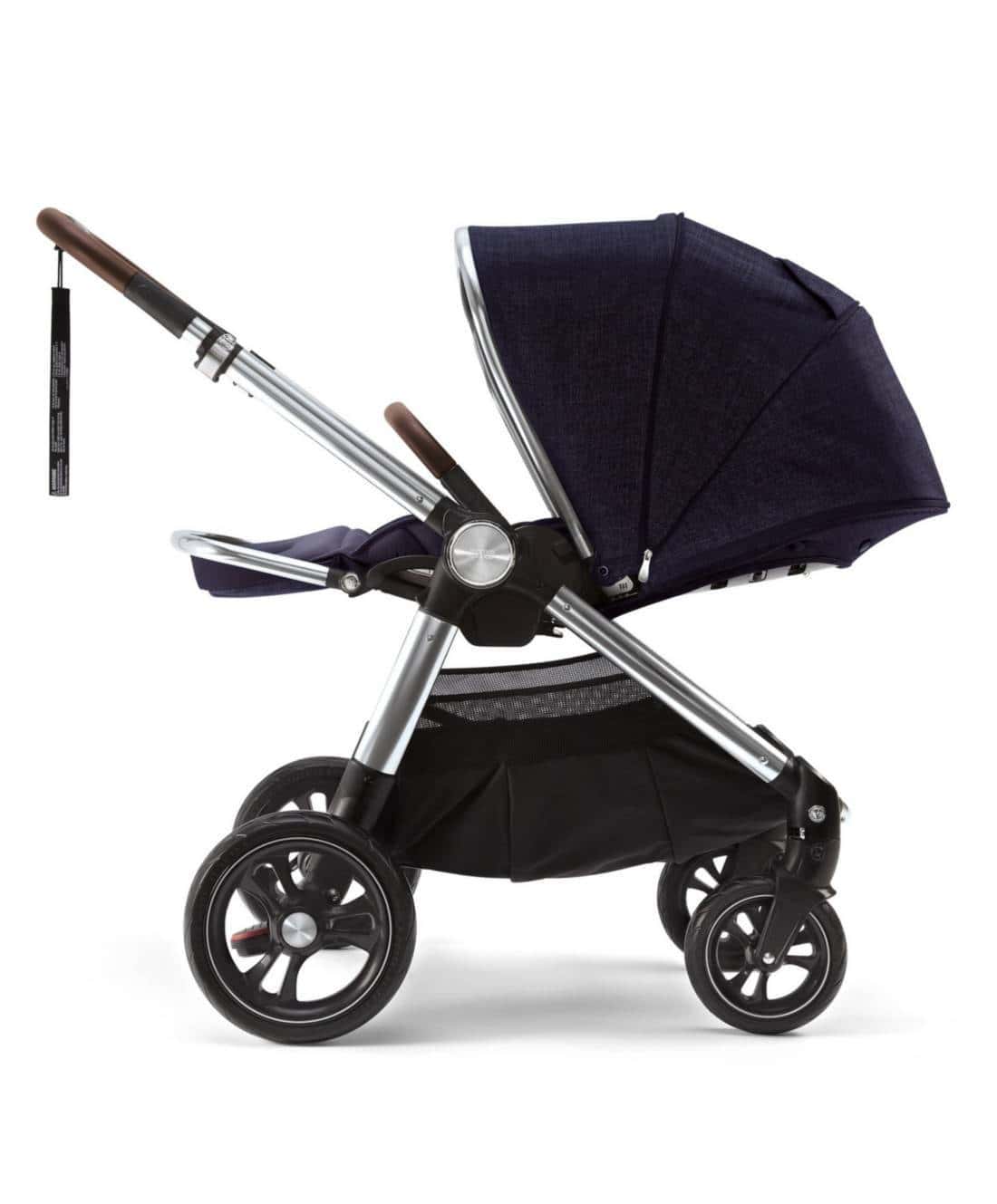 Parent-Facing
Developing a bond with your baby is really important – and kind of the whole point of this parenting thing. So, to help that bond, we make sure our pushchairs have a seat that can be faced towards you. That way, you see baby and they see you! It's essential in those early months.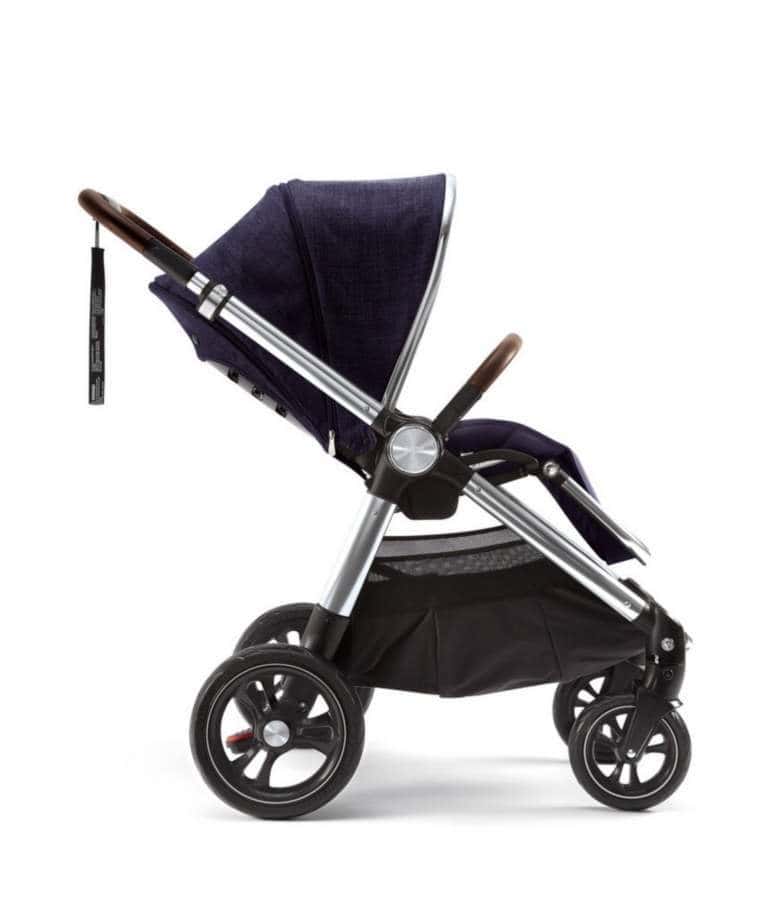 Forward-Facing
At some point, baby might get a little bored of seeing your face every journey (no offence) but the great thing is, our seats can be turned to face forward. It's a great way to give them a little more independence.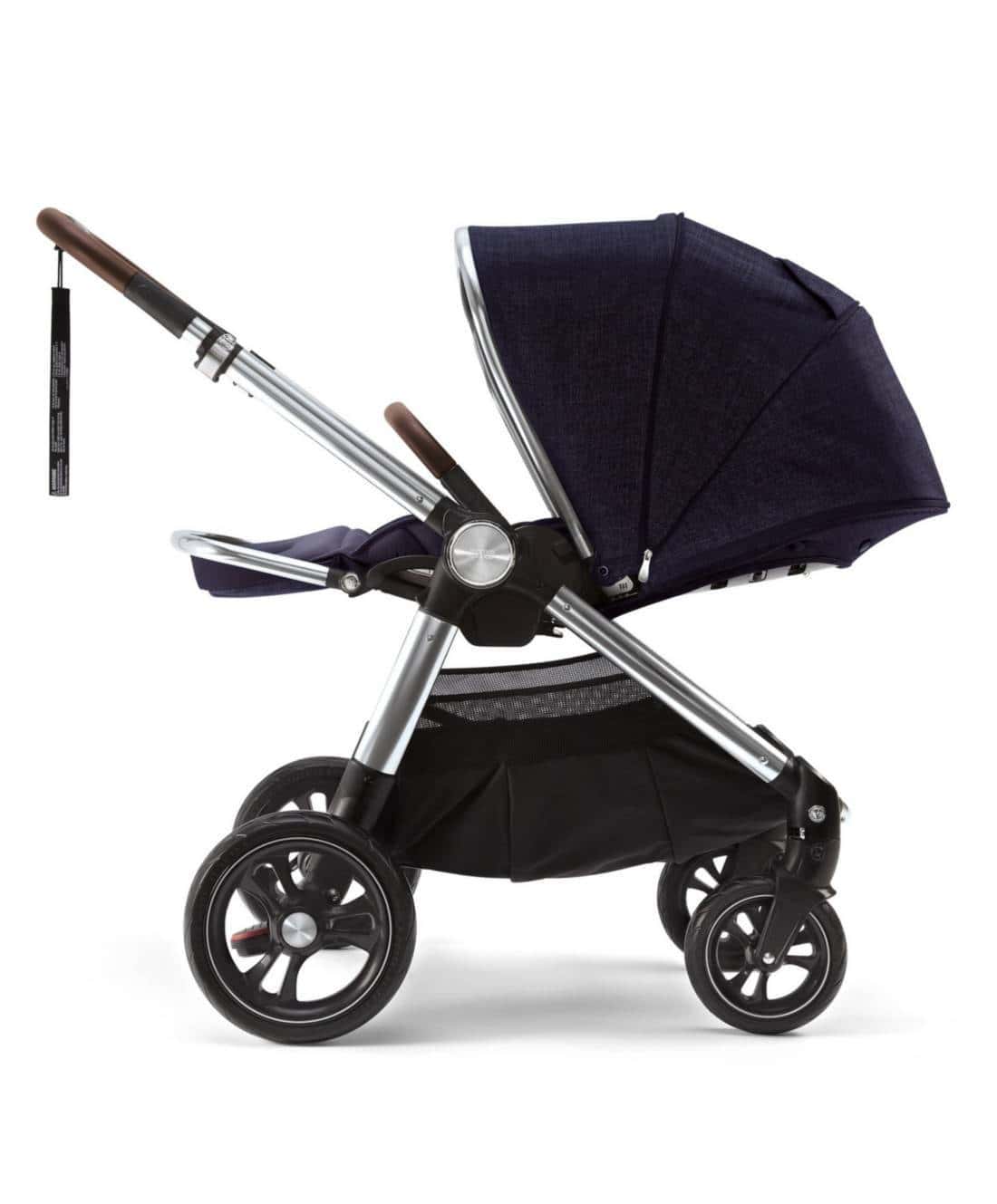 Lie Back Seat
Babies sleep. That's just the facts. Wherever you are, whatever you're doing, if the mood strikes them, they'll be spark out. So it helps to make sure they're always comfortable. Pushchair seats that lie back are just what baby needs for a better, more natural sleep once they've grown out of their carrycot.
Not only that, but all our pushchairs come with a 2 Year Guarantee.
And don't forget, if you're looking for a way to get everything you need at a more affordable price – check out our Travel Bundles. They bring all your travel essentials together in one place and save you up to 20%.
---
Life with a Baby
Our Second-Stage Buggies
When your baby is no longer a, well, a baby, they'll be a toddler. And while they have a new lease of independence given that they can now walk, run and generally rule over you, they still need a little support on those longer journeys. That's when you'll need a buggy. Light, compact and portable, our 'Life with a Little One' buggies and strollers are as reliable as a pushchair but less hassle to lug around, especially when you won't always need one.
All our buggies come with these great features: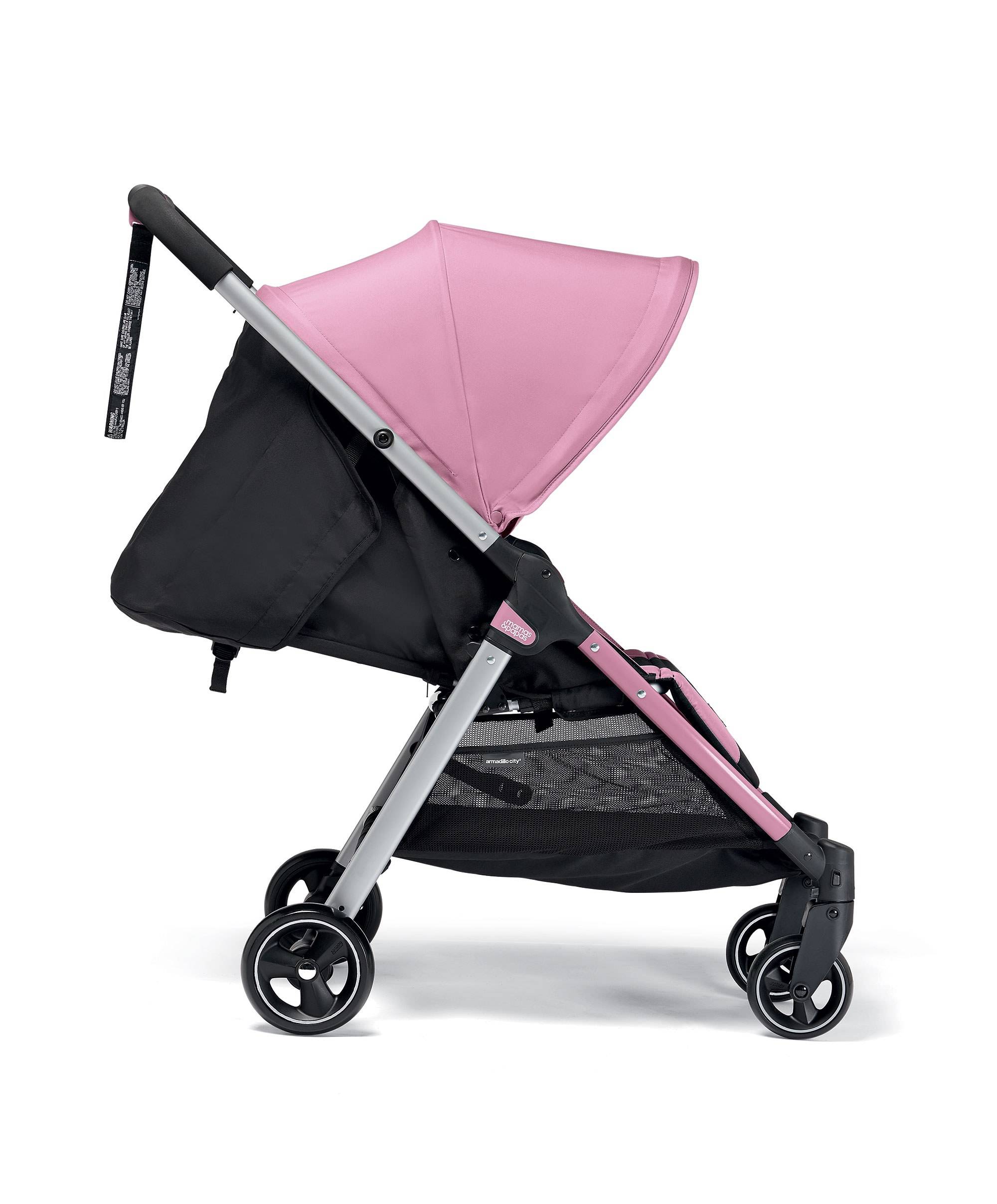 Adjustable Seat
All our buggies come with an adjustable seat so that even though they're a more streamlined form of pushchair they still offer baby the same level of adaptable comfort.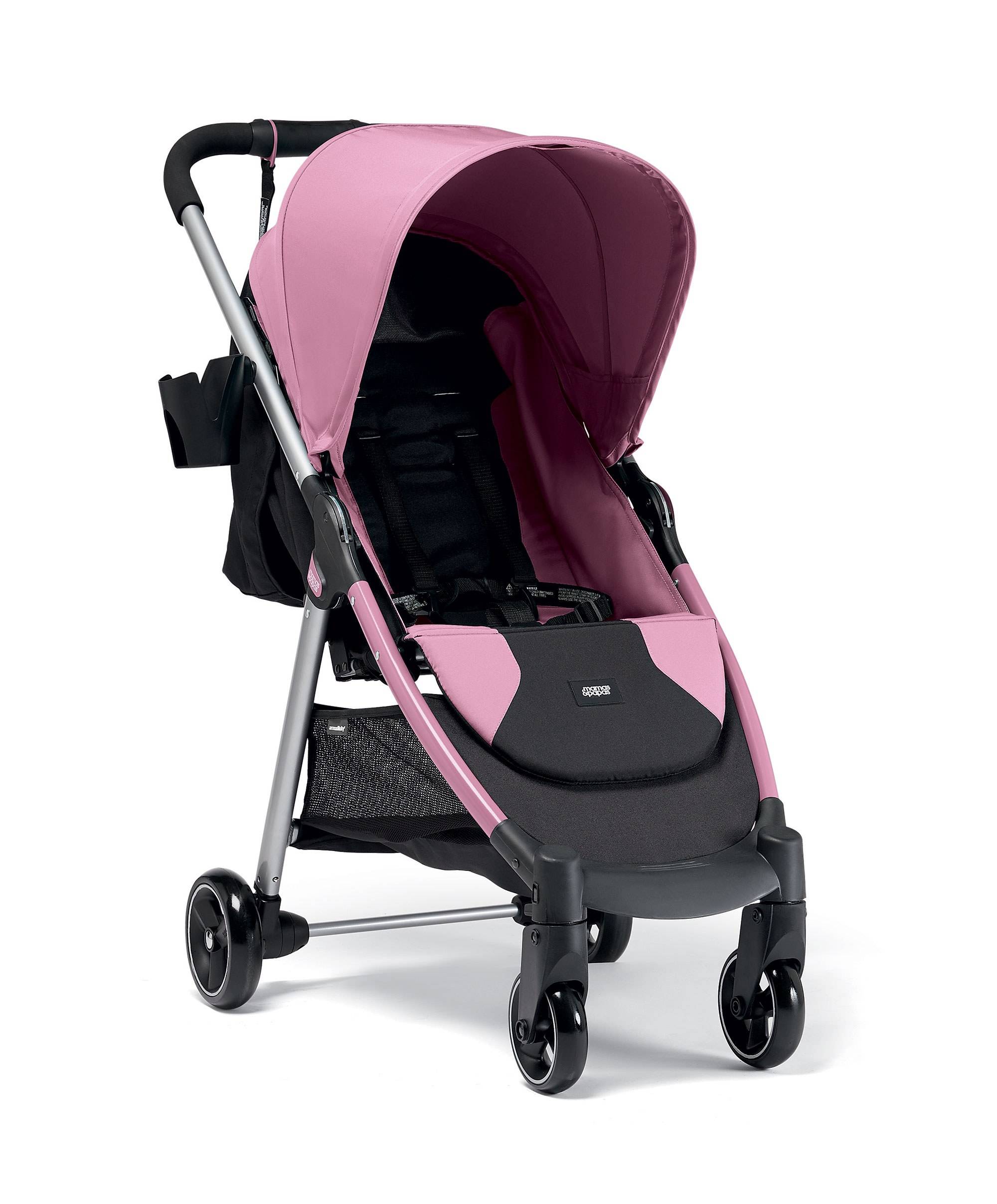 Lightweight Design
Half the time you won't even need your buggy, as your little one would rather walk, if that's the case then you'll need something light. All our buggies are lightweight so whether you're carrying them or dragging them in and out of the car boot, they're easy to lift and move.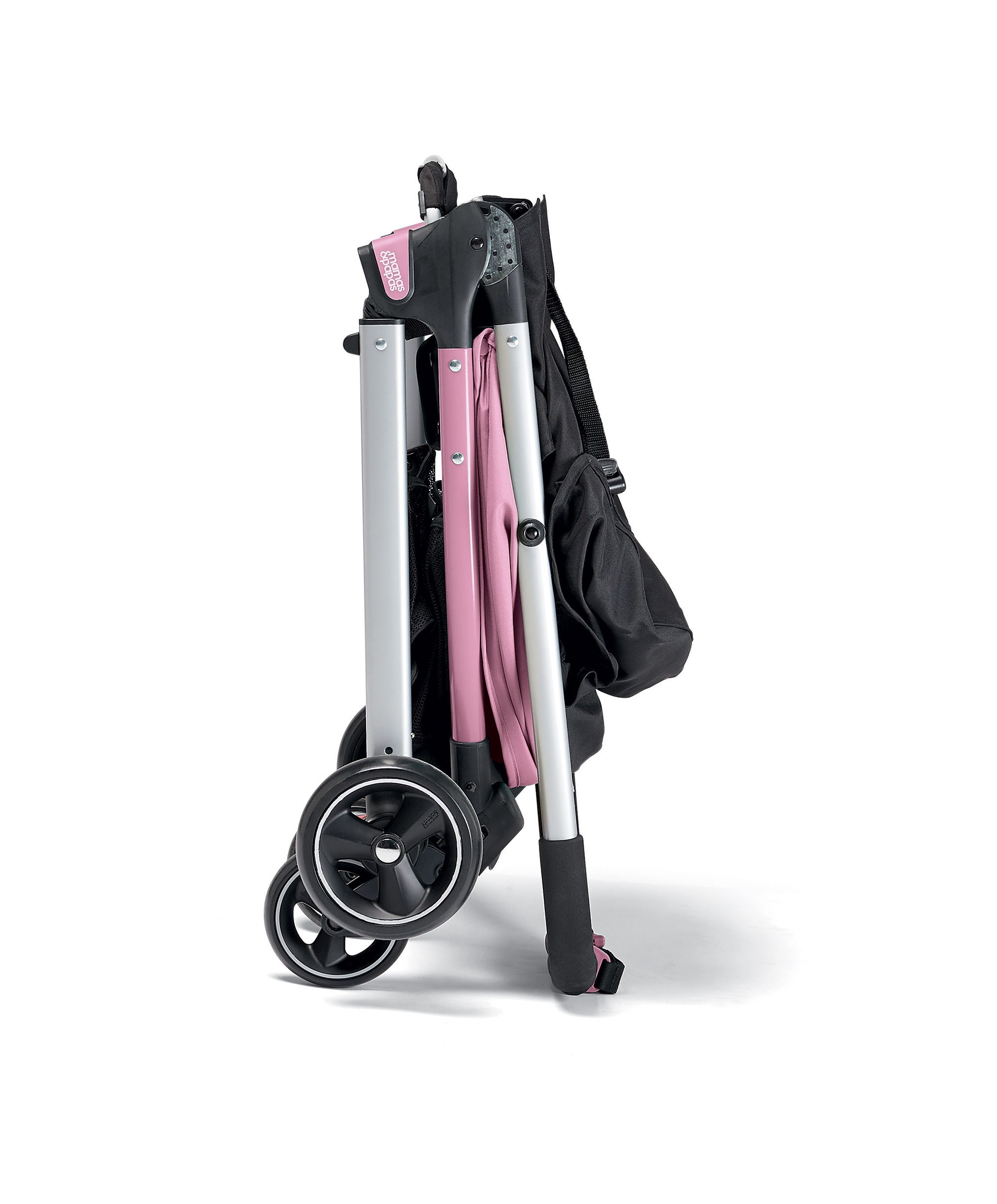 Compact
All our buggies are compact. It might not seem like a big deal, but when you're packing the boot up for weekends away, or just storing your buggy under the stairs, you need one that takes up as little room as possible.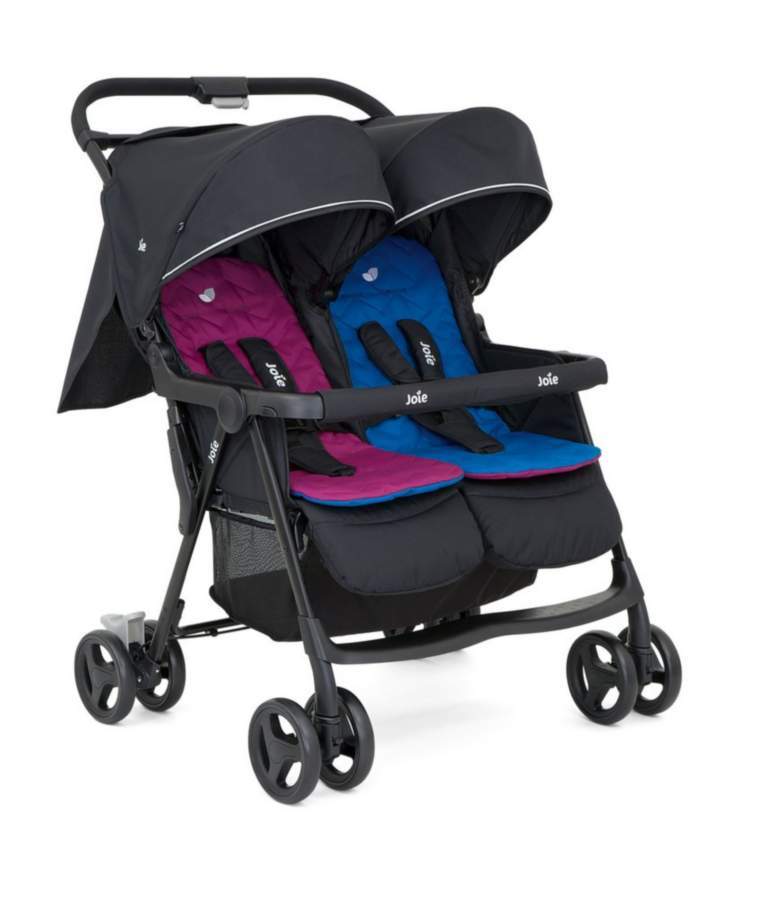 Got More Than One Child?
Whether that's twins or a baby and an older sibling, you may find that a twin buggy is what you need. We have a range of twin buggies ideal for this situation, and all are big enough to fit two children at the same time but slim enough to fit through standard doorways.
---
If our Pushchair Buying Guide has got you in the mood to start adding-to-basket, then go for it. Or if you're feeling ready to spruce up your travel system, check out our Accessories Buying Guide.

And that's that. Our Mamas & Papas pushchairs in a nutshell. We know it all seems a little daunting at the moment, but it's really easy once you know what you're looking for. Hopefully this should help. So get moving!