A nursing chair is not only a perfect accessory for creating a comfortable, supportive space for feeding but a great way to encourage that bond with your little one. And with a cuddle chair your first child can share the moment too. Our Parent Approved Panellist Haley, tries our large nursing chair. Read her Hilston Cuddle Chair review.
During the early stages of pregnancy, I wrote a list of essential items that I wanted before my baby was born. The nursing chair made a short appearance on the list but I dismissed it as a 'non-essential' item. I wasn't sure whether I would breastfeed and figured that the sofa would make a great substitute either way.
Everything changed once Elodie was born. I soon found out that establishing a good breastfeeding position wasn't as easy as it looks. I often found myself feeding Elodie in awkward positions, propped up by a dozen pillows. This quickly took a toll on my back.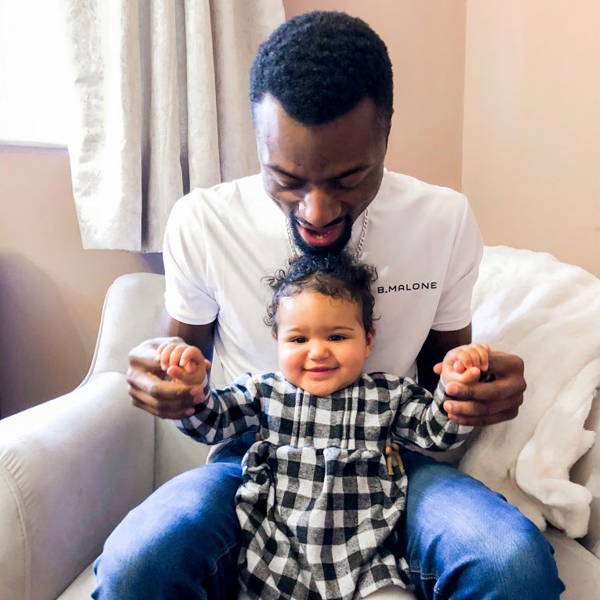 Our Hilston Nursing Cuddle Chair Review
It was at this point in my breastfeeding journey that I was introduced to the Mamas & Papas Hilston Cuddle Chair. I remember sitting in it for the first time and being amazed at how comfortable I felt feeding Elodie. I felt a difference from the first time using the chair. It is ergonomically designed to provide your back with the support that it needs.
As well as being a comfortable and cosy place to feed your baby, it's also the perfect place to get them to sleep. I've found that the gentle rocking motion helps to soothe Elodie. Although I find myself not wanting to get up once she's finally fallen to sleep.
Not only is it really comfortable for feeding, it doubles as a great place to snuggle up at storytime. This is something I am really trying to incorporate into her bedtime routine. This means that the chair will still be useful many years from now (until she decides she's too big for bedtime stories).
The chair is also stylish. Available in a wide variety of colours to suit any nursery décor, it's a truly timeless piece of furniture. I opted for Cloud Velvet as I fell in love with the neutral tone.
It's safe to say that this chair has quickly become a firm favourite. It may just be my most treasured piece of furniture. It has saved my tired arms (and back) on so many occasions during night feeds, storytime or days when Elodie wants to be rocked to sleep.
We hope you enjoyed Haley's nursing cuddle chair review, if so then don't forget to check out the rest of our Parent Approved reviews.