It's our big 4-0 this year, which means that we've been helping proud parents grow their families since 1981. We've seen every part of family life over the last four decades – the ups, the downs and everything in between. We've learnt a lot, too, and we've put all of that understanding and experience into designing products that make life easier for you and your little ones.
Keep reading to find out more about how Mamas & Papas got started, where we are now and – most importantly – how we'll be celebrating our big birthday with you.
---
In 1981, new parents David and Luisa set out on a mission to find the best products they could for their baby daughter. But, they just weren't happy with what they found on their local high street. So, they decided to create their own products that they knew they could rely on – and other new families could, too.  
From their headquarters in Huddersfield, David, Luisa and their new Mamas & Papas team started to design and develop everything from pushchairs and nursery furniture, to interiors, clothing and toys – using their experience as parents to think about all of those helpful little details.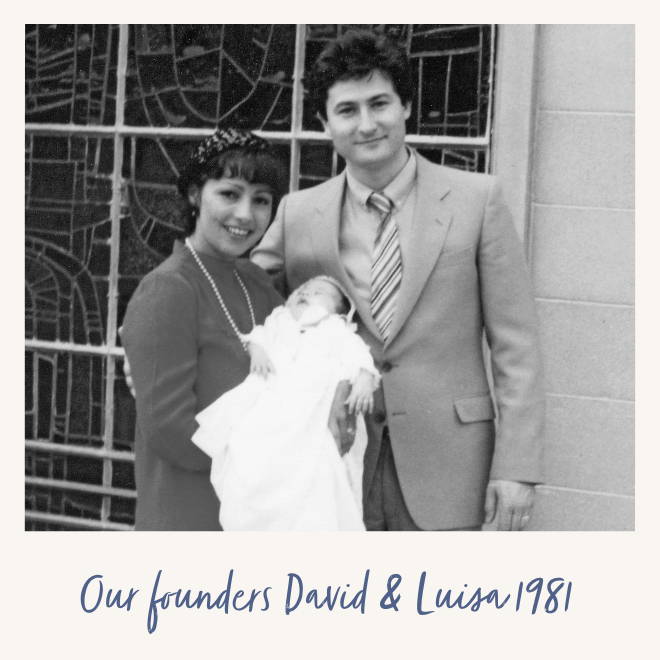 ---
Mamas & Papas are now an award-winning nursery brand with over 30 stores across the UK, including some brand-new concessions in Next stores around the country. We've also done a little globetrotting, and have opened stores across the Middle East, and have plans to open even more international stores in 2021.
Award-Winning Products
When it comes to what we sell, we've taken all of the tried and tested knowledge we've picked up over the years, and developed a whole host of multiple award-winning products that are loved by families the world over. From our family of pushchairs to our long-lasting furniture, we've picked up top product prizes from Mother and Baby, Dadsnet and Loved By Parents – to name a few!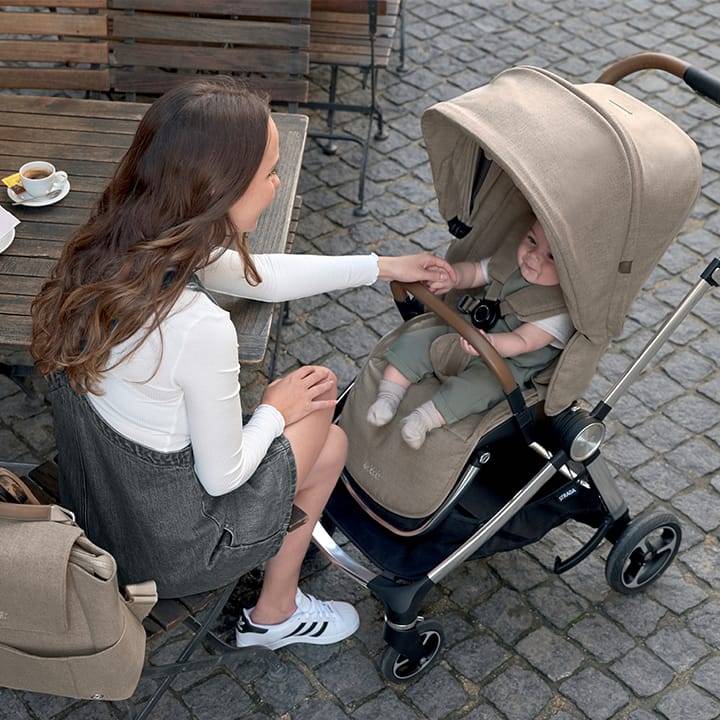 Supporting Families On Their Journey
It hasn't just been about developing products that work. Our team have also made it their mission to be by your side to support you through some of the toughest parenting challenges out there, however you're choosing to start your family. That's why we were so proud to be awarded the Loved by Parents Best Family Brand in 2021.
We've even made some trusted friends throughout the years, so when we've needed a little extra help supporting our customers, we've drafted in our expert partners to be there for you, too. We now have a strong community of parents on our social channels, and regularly host takeovers and Parents to Be Events with our expert partners – from NCT and Mini First Aid, to mental health midwives and sleep specialists, we've opened up some tricky conversations, had a few laughs and even shed a few tears. But, most importantly, we've been there to support our customers every step of the way.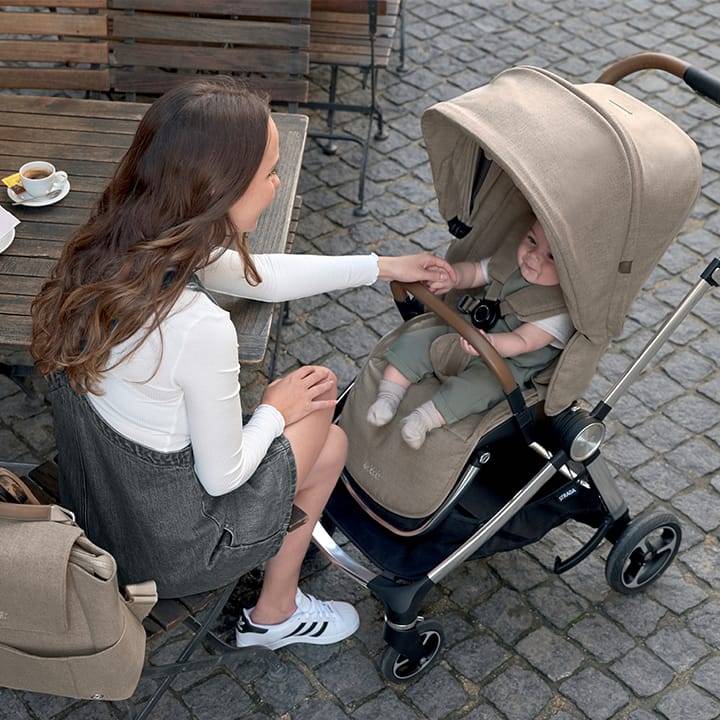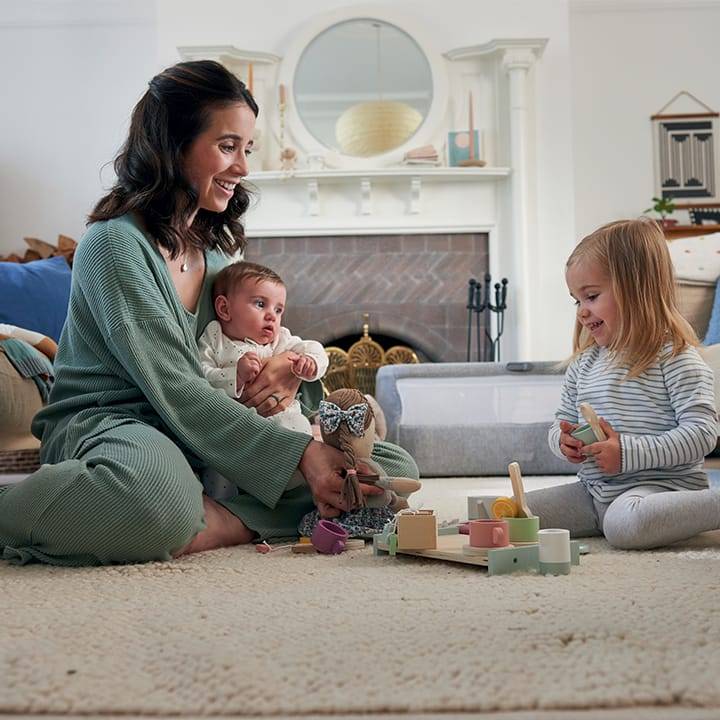 ---
It wouldn't be a 40th birthday without a bit of a party, would it? Check out some of things we've introduced to mark our big milestone – and find out how you can get involved yourself.
We're hosting special online Parents to Be events. Our events are free to join, and we'll be tackling different subjects with the help of our expert guests – from breastfeeding to how to find your perfect pushchair.
---